Welcome to the Marine Electronics Forums presented by Panbo and SailBits.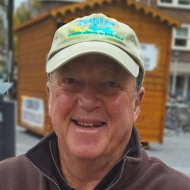 Ben Ellison
Group: Admin
Joined: February 20, 2018 11:40 pm
Panbo editor, publisher & chief bottlewasher from 4/2005 until 8/2018, and now excited to have Ben Stein as very able publisher, webmaster, and editing colleague. Panbo is going to the next level in 2019 and beyond.